We are cursorplus
We create the awesomeness - powerful code and beautiful designs with spicey prints in mind. All you need is just to contact us.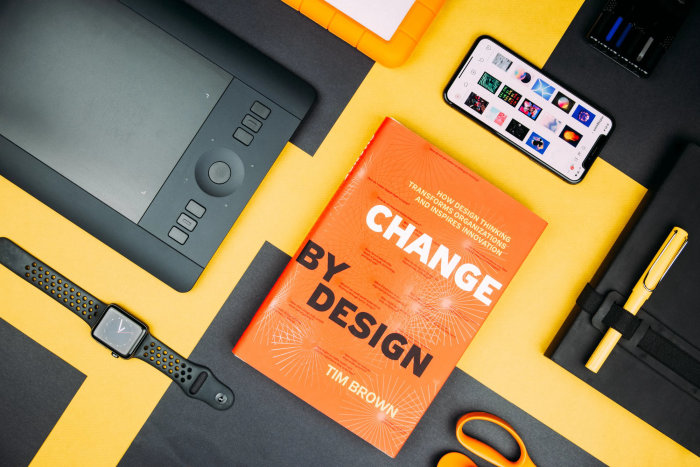 Idea, UX and UI Design
Solutions to user oriented platforms We strive only for user-first design solutions and implementation. We create only the highest quality user oriented UX/UI designs. That's why we choose to work only with customers who understand the value of user's satisfaction.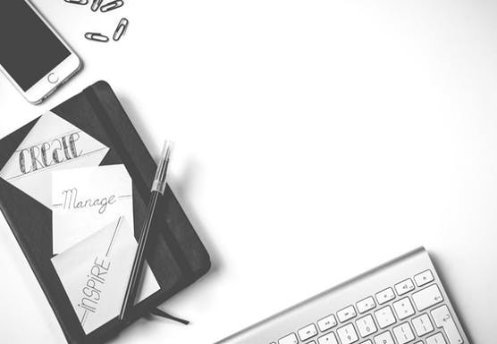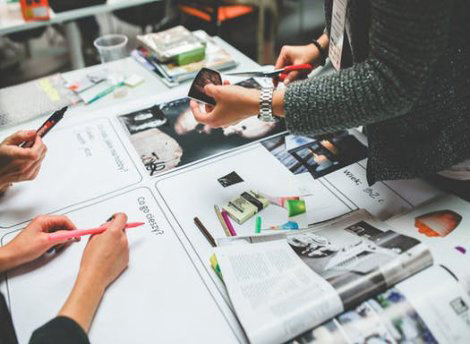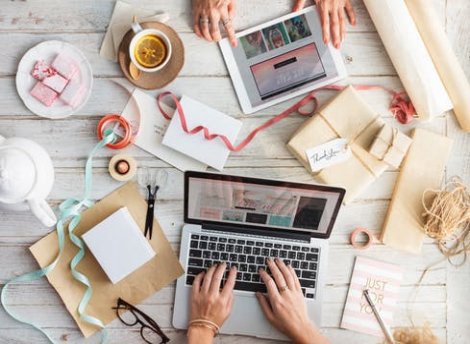 Our goal is to make clients happy, where customers will be respected by their quality products. Every customers products speaks about their brand identity. We guarantee not only to meet your brand guidelines, but to outrun your expectations in quality and client needs.
Development
Latest front-end development technologies:
It is very important to write clean code and use the latest technologies to get powerful but yet lightweight applications. It doesn't matter that the code is hidden from everyday users. If the code runs slow or if it is messy the future of your product could become obscure. So every line of code is as important as drawing a vector or a pixel. We use javascript technology for back-end server API (NODE.js) and front-end ES6 JS (NUXT + VueJS) or React for reactive applications. Our HTML5 code with SASS/CSS3 compilation is clean and mobile-ready. We use an interactive Storybook panel for components representation. And if you want a smooth "run anywhere" solution we could make it happen by using container platforms. We even make cross-platform applications by using React Native technology which allows you to get your content on any platform you need. We speak both languages - we are fluent in UX/UI design engineering and code development, just contact us to learn more.
Brand identity and realization
Integral and continuous corporate style shows that business looks to itself seriuosly. If the business is not prepaired or doesn't look attractive the clients will find it very easy. At the same time people love strong brands, so to create the strength you need solid brand identity solutions. We will help you to solve any digital problems you have. Business cards, brochures, posters design, you name it. No pain guaranteed!
Check our work or just contact us